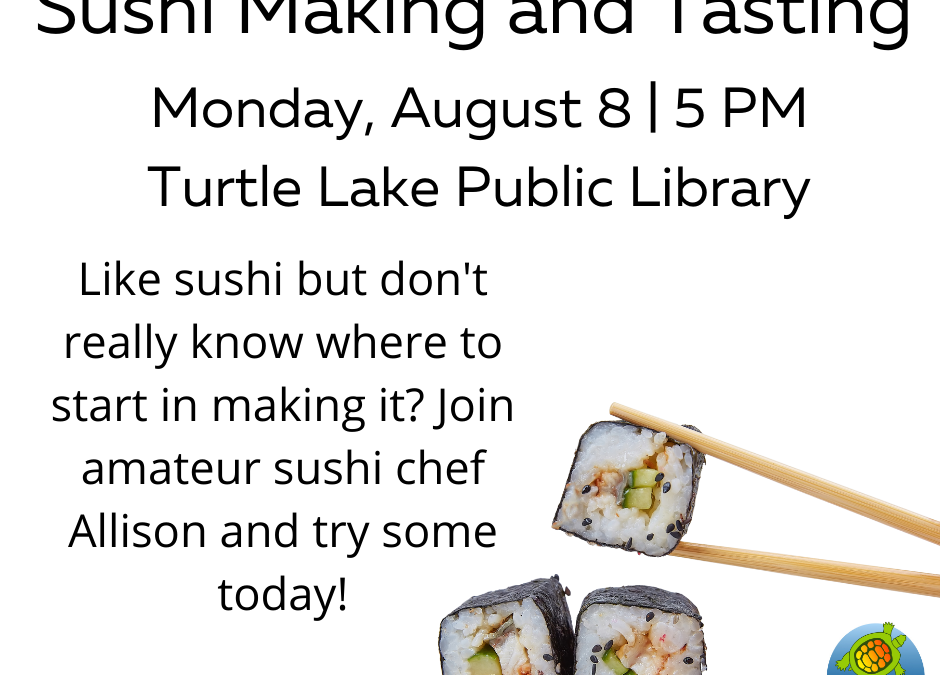 We will be trying three different sushi rolls and we promise, no raw fish!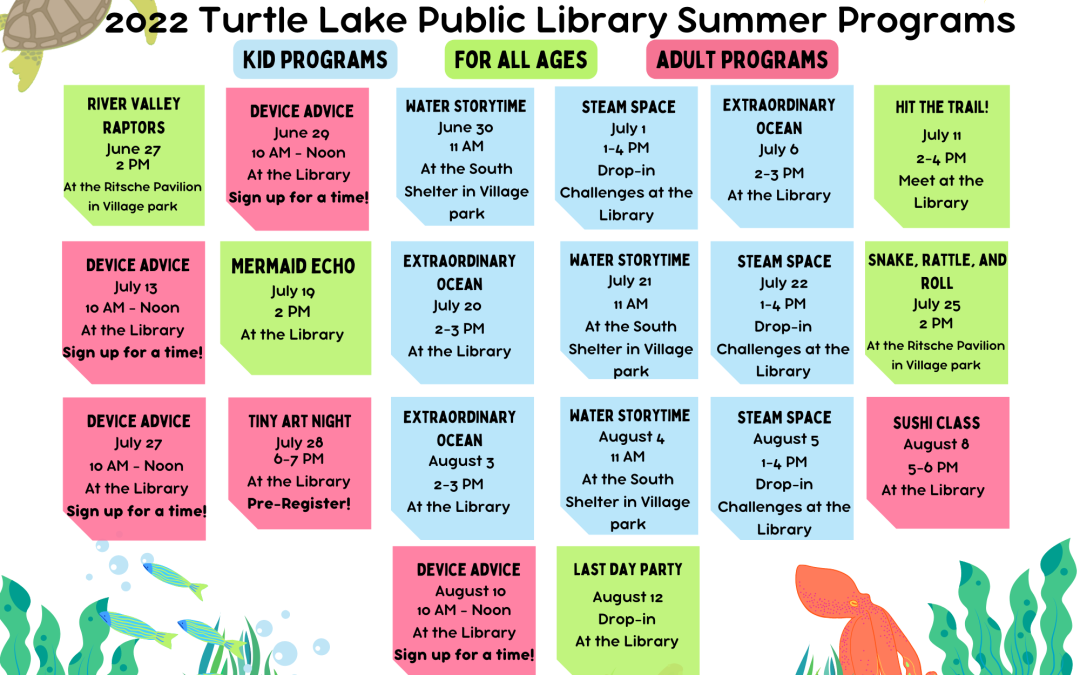 Stop by the Library to pick up your bingo reading sheets to get raffle tickets and prizes! Raffle ticket prizes are: Grand Prize – Kindle Fire 8; Family bowling night coupon; Fun in the sun with beach toys; Movie magic for $20 at Redbox and movie snacks; and...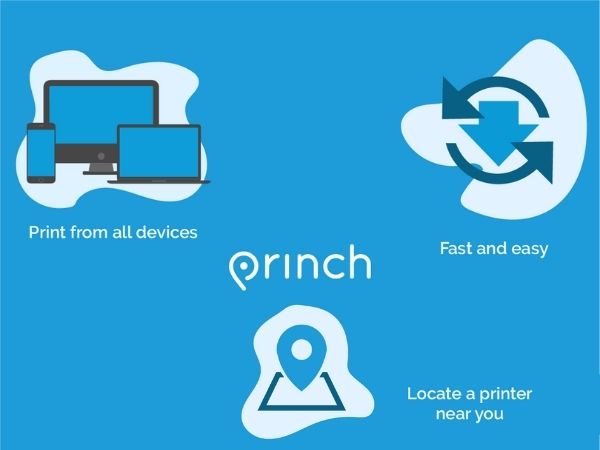 Print from anywhere. Princh is a convenient app for those who want the convenience of printing at the library from a personal device. Download the free Princh app from Google Play or wherever you get your apps. No need to email us your file to have us print it. You...